LG washing machine installation Coimbatore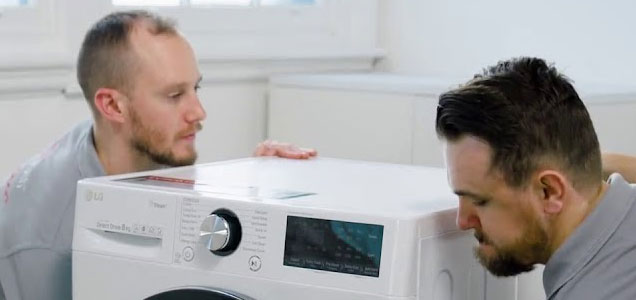 Installing an LG washing machine in your home or apartment is a great way to make your life easier and more comfortable. You will be sure of the correctness, reliability, and high quality of all work performed. Proper installation of the LG washing machine begins with the choice of location. The price of the LG washing machine installation will depend on its model, weight, dimensions, degree of readiness of the installation site, the urgency of the order, and several other points. The master will name the final price only after getting acquainted with all the details of the upcoming work.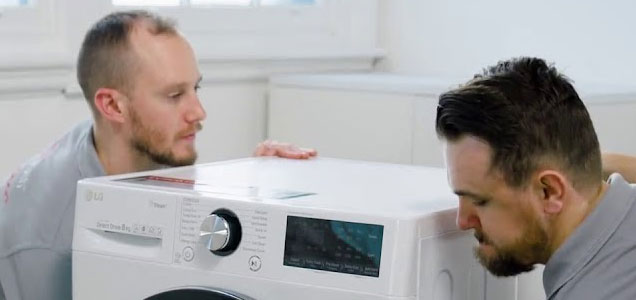 LG washing machine service Coimbatore
Our company delivers professional and affordable LG washing machine service in Coimbatore. After leaving the request, our professional will come to your home. He will diagnose the defective equipment and conduct repair work. During the repair process, we use high-quality materials and original spare parts. Moreover, all work gives a three-month warranty, and when repairs with us, diagnostics are free.
Even the highest quality equipment can repair over time, as parts wear out during operation. LG washing machine repair is necessary in several cases - if the machine starts to make a lot of noise and vibrate, does not heat up or drain water, or leaks. Any malfunction in the operation of the washing machine is a reason to call a mechanic. Thanks to their qualifications and experience, the specialists of our service center quickly and efficiently eliminate faults, guaranteeing the quality of work and the parts used.
LG washing machine repair Coimbatore
LG washing machines are highly reliable and have a long service life. Unfortunately, if you violated an operating rule or the result of the natural wear of parts, malfunctions may occur after a while. Repair of LG washing machine is required if:
It is not possible to change the washing program,
The device does not turn on or turn off spontaneously,
No water drain,
During operation, extraneous noises, hums, or rattles.
Bearing failure,
Failures in the function of the control electronics,
Drain pump damage.
Do not attempt to resolve the problem yourself, as this may worsen the Situation and cause injury. Disconnect the appliance from the mains and turn off the water supply, then call the technician to the house.